Omaha's trusted full-service
childcare provider
Serving Omaha families for more than 40 years
Contact Us
Get to Know Children's Express
Daily Childcare Services
We believe maintaining high standards and consistent staffing are essential to providing the best possible care. We are proud to be caring for the second generations of our families. Their repeated trust and loyalty are our biggest compliment.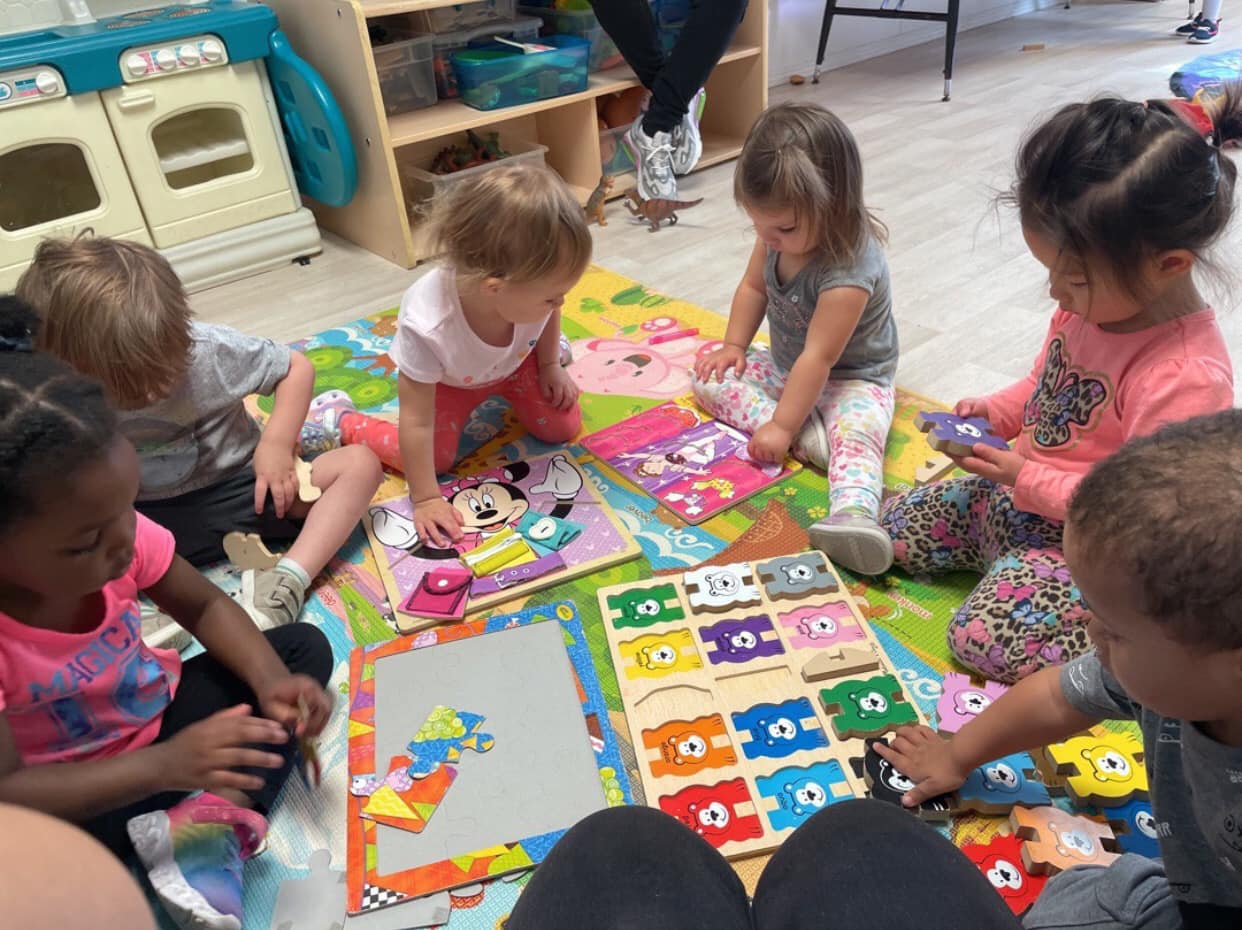 Ages 6 weeks-13 years
Children's Express is licensed to care for children aged 6 weeks through 13 years. 
Open 6:00 AM-6:00 PM
Our hours of operation are 6:00 AM-6:00PM, Monday through Friday, with the exception of holidays and inclement weather.
All-Aboard Program
Our signature All-Aboard curriculum empowers children to become confident, successful, lifelong learners.
Schedule a tour or begin the enrollment process!
Helpful Links to Keep
You Connected
Looking for an incredible place to work or have questions about Children's Express? You're in the right place. Check the calendar for events and special days or browse the photo gallery to see all the fun activites our leaners enjoy.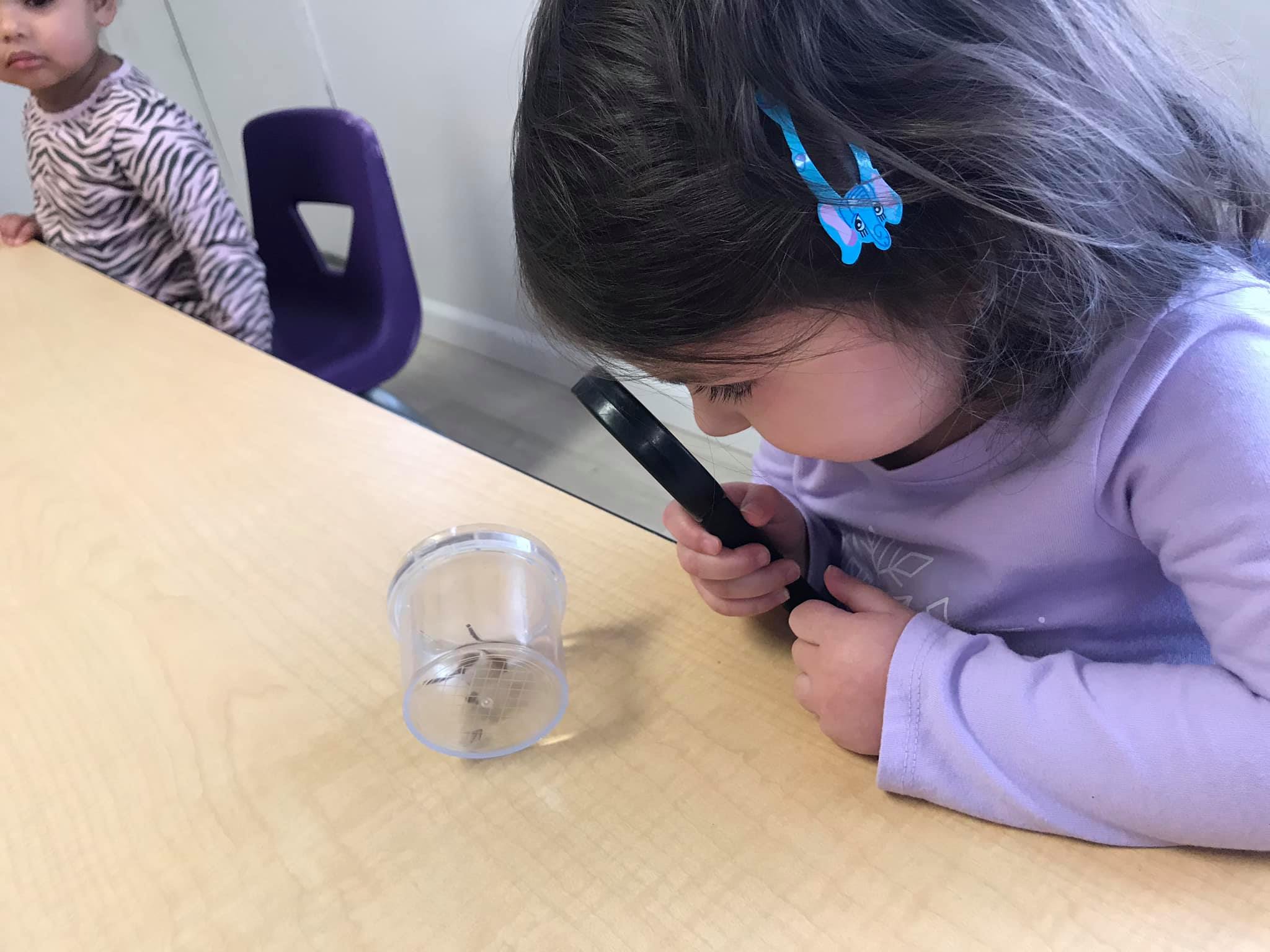 Your Child's Development
is Our Priority
We are committed to every aspect of your child's development and learning journey. There are two important areas we focus on.
High Standards
Our teachers are skilled in the art of finding the best way for children to learn. They understand that each child learns differently and are able to focus on each child's individual needs. Learning through play and providing the ability to interact with children of many of ages better prepares your children to handle the multiple challenges that they will face throughout life. 
Consistent Staffing
We are committed to your learner's development and progress. Consistent, reliable staffing allows us to monitor and encourage important social, physical, and academic milestones. Your child's individual needs will be addressed by experienced teachers and trustworthy caregivers.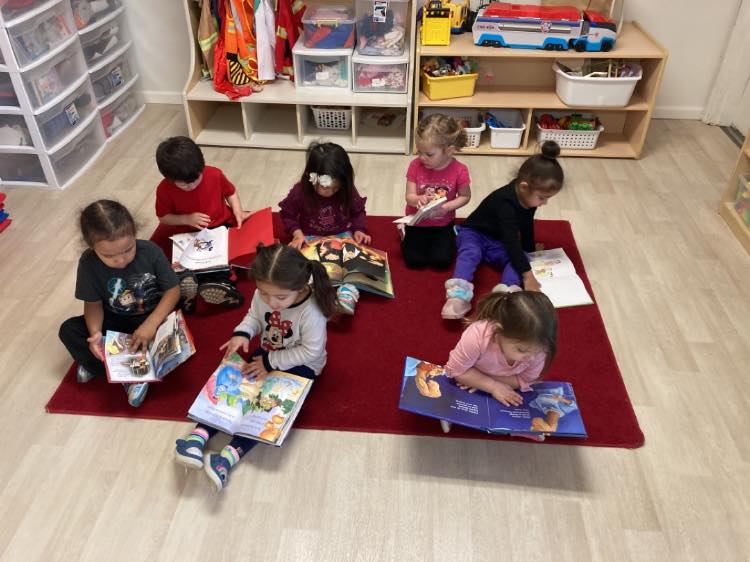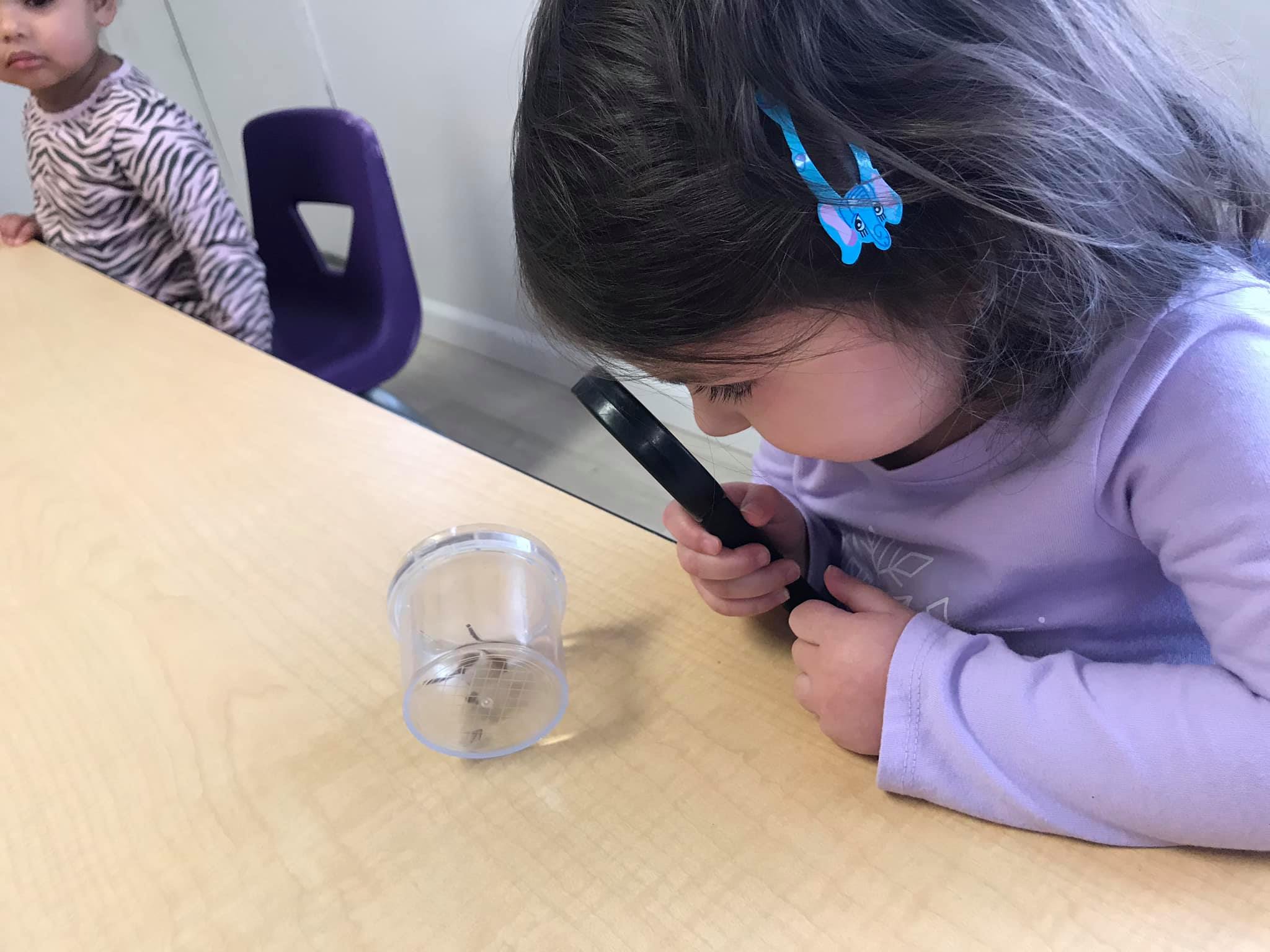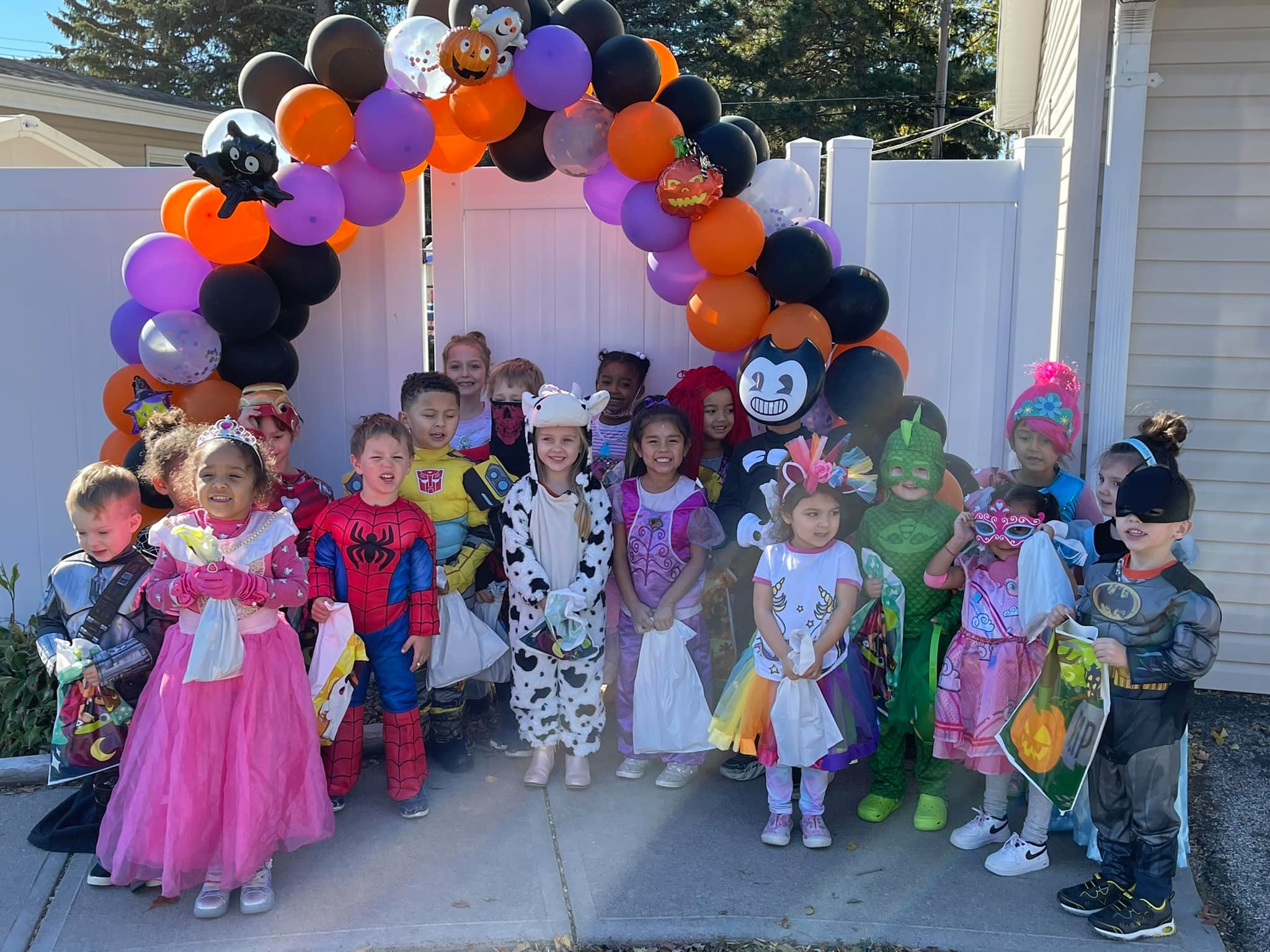 40+ Years of Caring for
Omaha Kids
Not only are we experienced and trusted in the Omaha community, we are the only childcare & learning center to offer our All-Aboard Program.
We at Children's Express believe that caring comes from the top; we treat each staff member as if they were our own family with loyalty, respect and caring being the center of our focus. Setting the standard with these characteristics provides excellent examples to our children and staff. These core values will remain with your children for a lifetime.
Having been in the Omaha area for over 40 years, we have developed strong relationships with our surrounding school districts and the community. These relationships with local elementary schools that your children attend, assures you that your children will be better prepared for their educational future and allows them an easy transition into a teaching system they are accustomed to.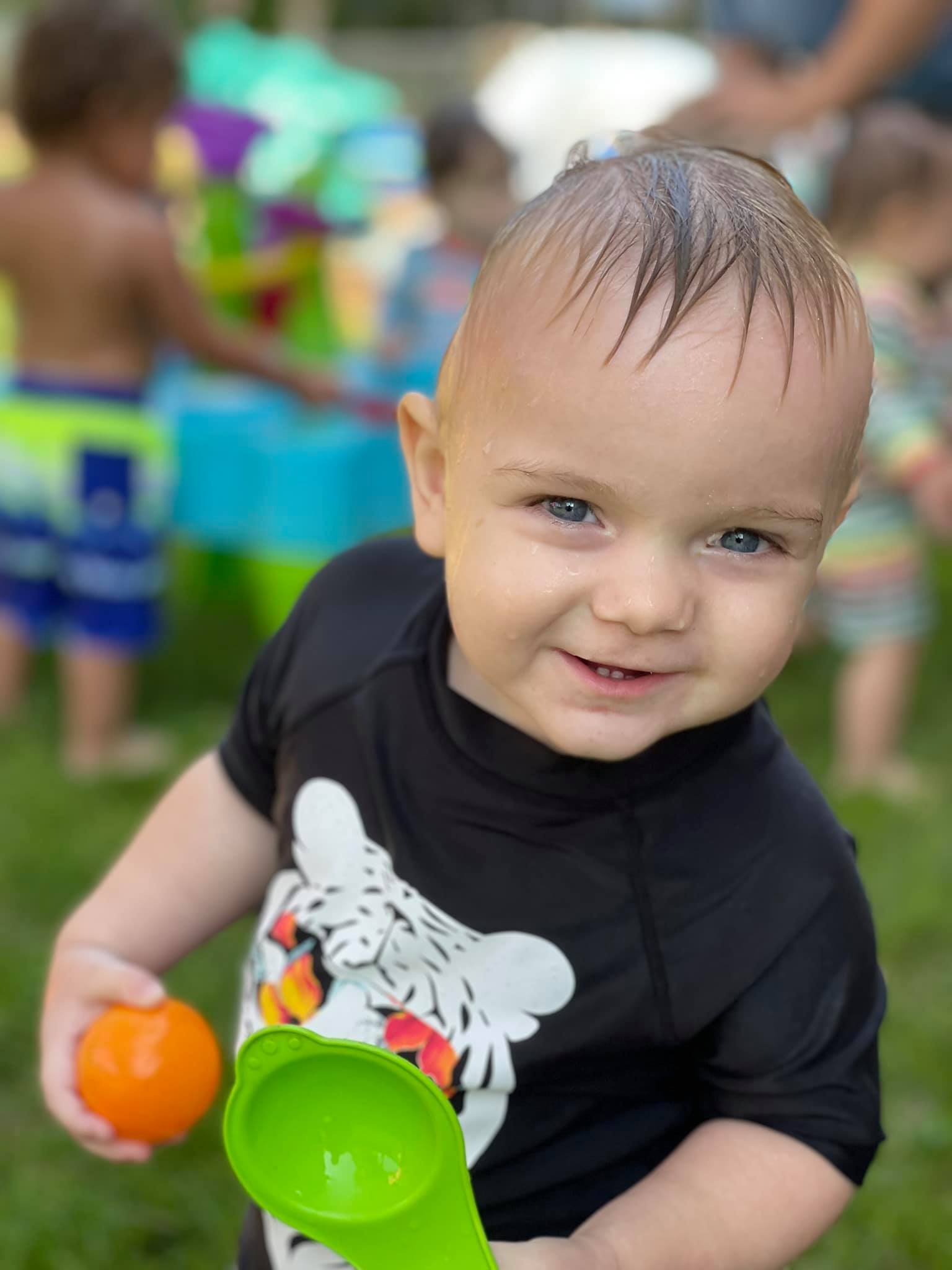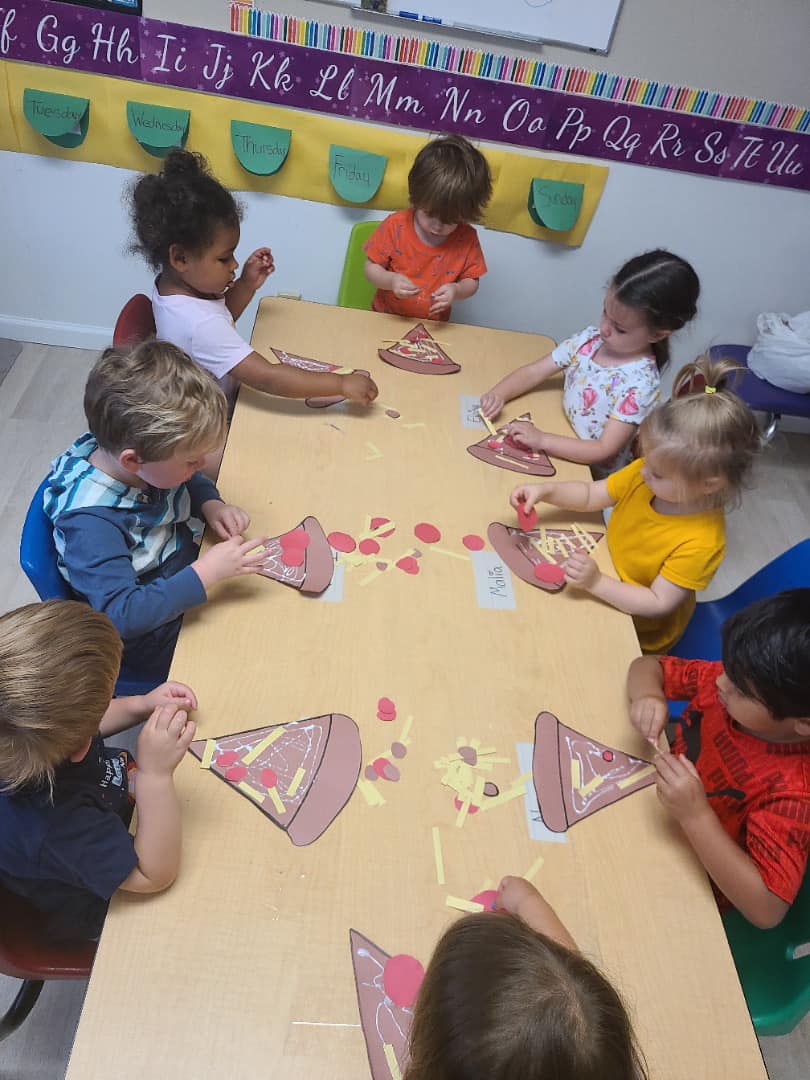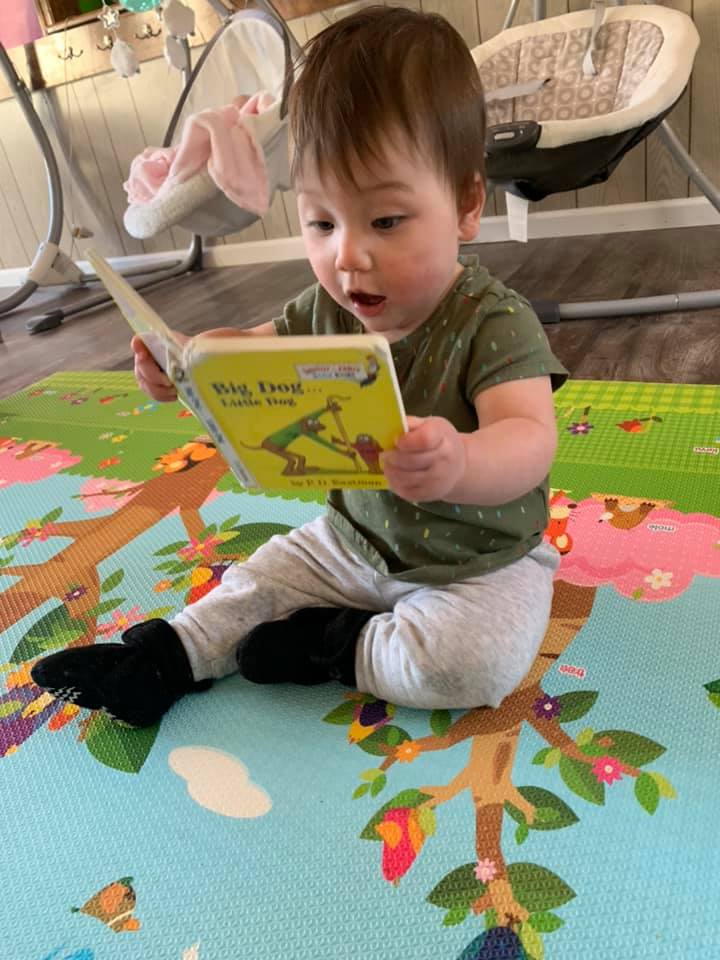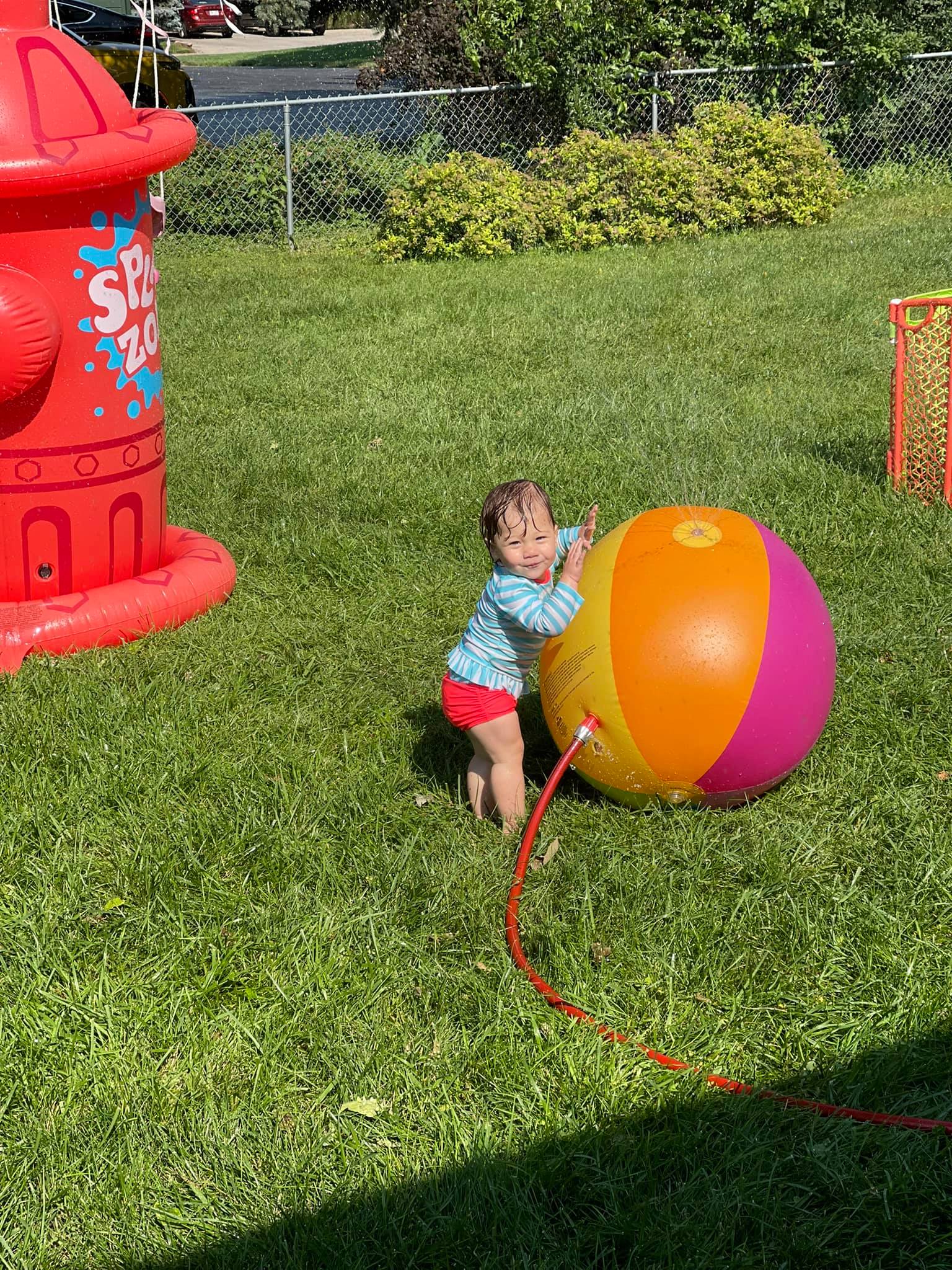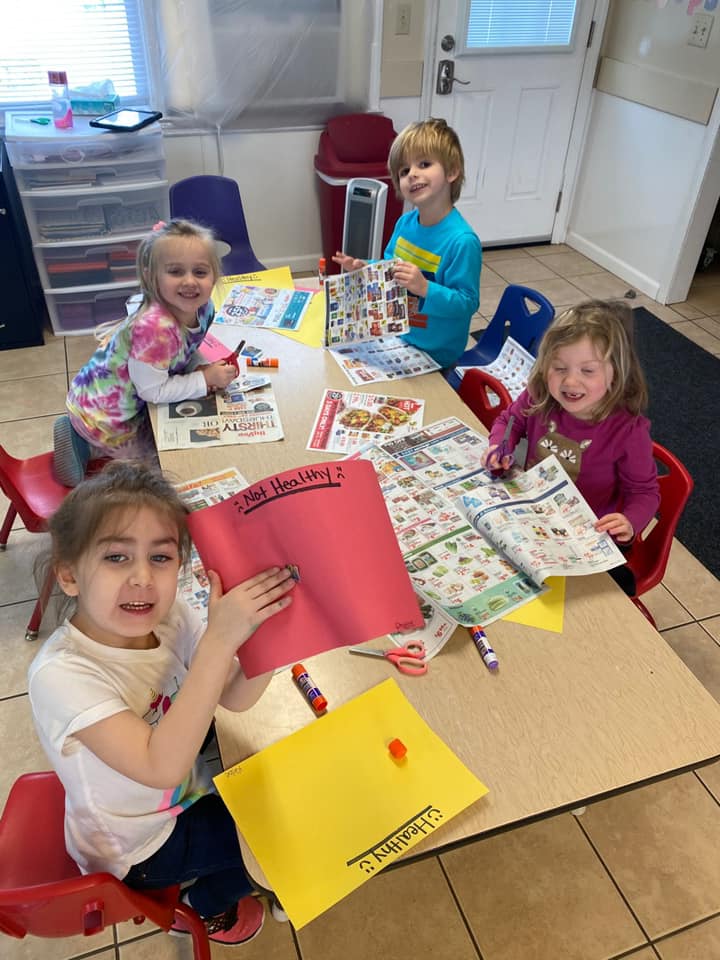 See What Our Families Are Saying
"I love this daycare! They take really good care of our daughter. All the staff are very kind and trustworthy. I love the pics they send in their app. I would definitely recommend this daycare to everyone."
"I recommend this daycare to everyone I talk to. The staff are great with the kids. They are curriculum oriented starting with the newborns through school age. Your child will be well taken care of and love going to daycare."
Schedule a tour or begin the enrollment process!