Meet Our Leadership
Our full-service childcare center has been serving
Omaha kids for over 40 years
Contact Us
We believe maintaining high standards and consistent staffing are essential to providing the best possible care. We are proud to be caring for the second generations of our families. Their repeated trust and loyalty are our biggest compliment.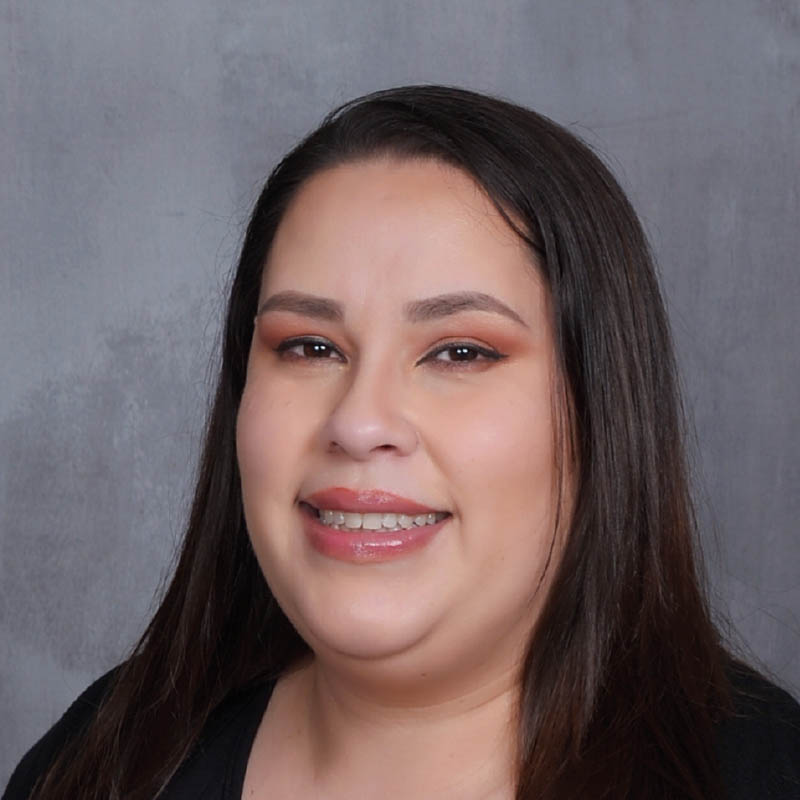 Mayra Guerrero-Romero
Lead Director
Mayra was born February 17, 1988, in Glendale, CA. She was raised in Pasadena, CA. Mayra moved to Omaha, NE when she was 15 years old. She is married with a blended family with 5 children. Mayra enjoys art, especially painting. She is a huge fan of Frida Kahlo as she was a Latin painter and well known in Mexico. Mayra also enjoys taking road trips and spending time with her family. Mayra would like to live in the country and visit every state when she retires.
Mayra has over 17 years of childcare experience. She started at Children's Express Childcare & Learning Center August of 2020 as Director and was promoted to Lead Director in November of 2021. Mayra is very enthusiastic about working with children and enjoys learning about the world through a child's imagination. Mayra's future includes continuing to help Children's Express Childcare & Learning Center grow and training new staff and future directors.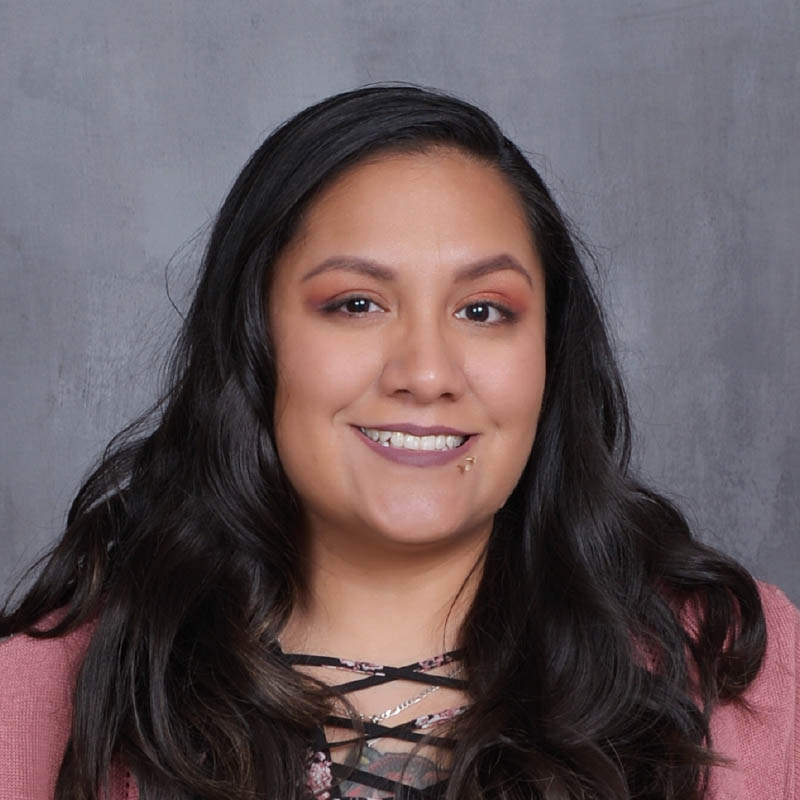 Viridiana Nino-Herrera
Assistant Director
Viridiana (Viri) Nino-Herrera was born on June 13, 1987, in Mexico. She was raised in Mexico until she was 3 years old when her family moved to Omaha, NE. Viri is a mother of 4 children and has a blended family. Viri loves to read, especially Harry Potter books. She enjoys traveling, history, visiting museums, and family outings. Viri loves to enjoy life and go on adventures. She enjoys the beauty of nature. Her idea vacation is a quiet cabin in the mountains. When she is older Viri wants to be able to say, "I enjoyed my life to the fullest."
Viri has over 11 years' experience in childcare. She began working at Children's Express Childcare & Learning Center in August of 2021 as a head teacher and was promoted to Assistant Director in November of 2021. She began working in childcare because of her children and loves guiding the children to meet their milestones. Viri is the head teacher in the Newborn Room and gets to help the babies reach some of their first milestones. Viri's future includes training new staff at Children's Express Childcare & Learning Center and preparing the children for bright futures.
Join Our Team
The trust and loyalty of our families are our biggest compliment. If you'd like to contribute to a kind, professional, caring environment at Children's Express, submit an application today.
Ages 6 weeks through 13 years
Open 6:00 AM - 6:00 PM, Monday through Friday
Learn more about our commitment to your learner's development and progress.
Schedule a tour or begin the enrollment process!