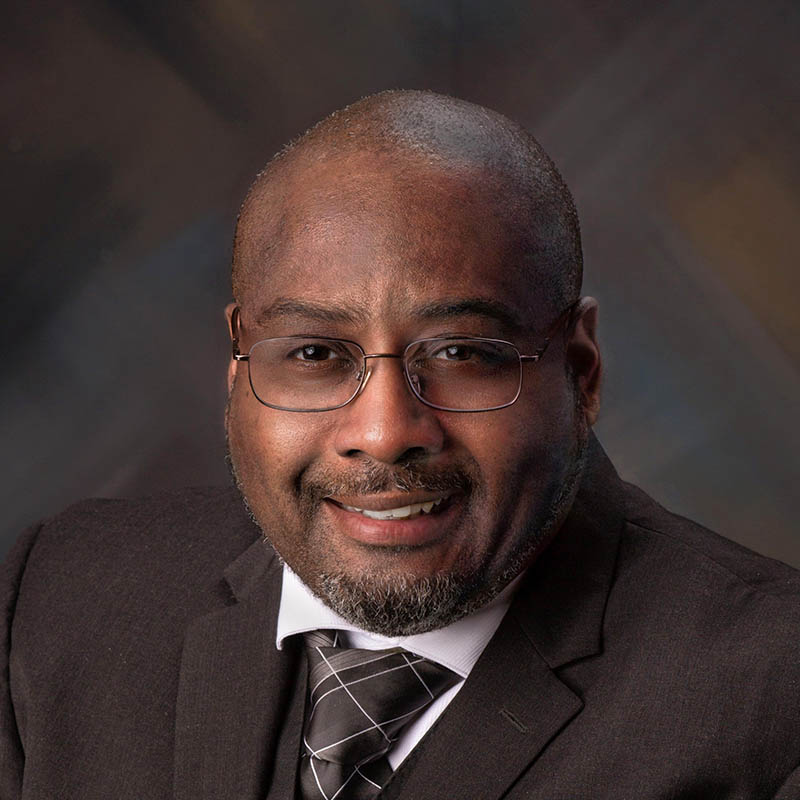 Montego Kornegay
Owner/ Executive Director
Montego has been a Court Appointed Special Advocate (CASA) since 2009. As a CASA, Montego helps abused and neglected children reunite with their families. Montego served our country for 20 years and is a Retired Navy Veteran. 
Star Prudhome
Owner/ Executive Director
Star has always had a passion for children and wanted to own a childcare since she was a teenager. Star worked in the prison system for twelve years but never gave up on that dream. In 2020, we closed on Children's Express Childcare and Learning Center.
See What Our Families Are Saying
"I love this daycare! They take really good care of our daughter. All the staff are very kind and trustworthy. I love the pics they send in their app. I would definitely recommend this daycare to everyone."
"I recommend this daycare to everyone I talk to. The staff are great with the kids. They are curriculum oriented starting with the newborns through school age. Your child will be well taken care of and love going to daycare."
Schedule a tour or begin the enrollment process!