Future success starts here
Childhood experts agree that attending a high quality program prepares kids for kindergarten and beyond. We are ready to help support your child's future.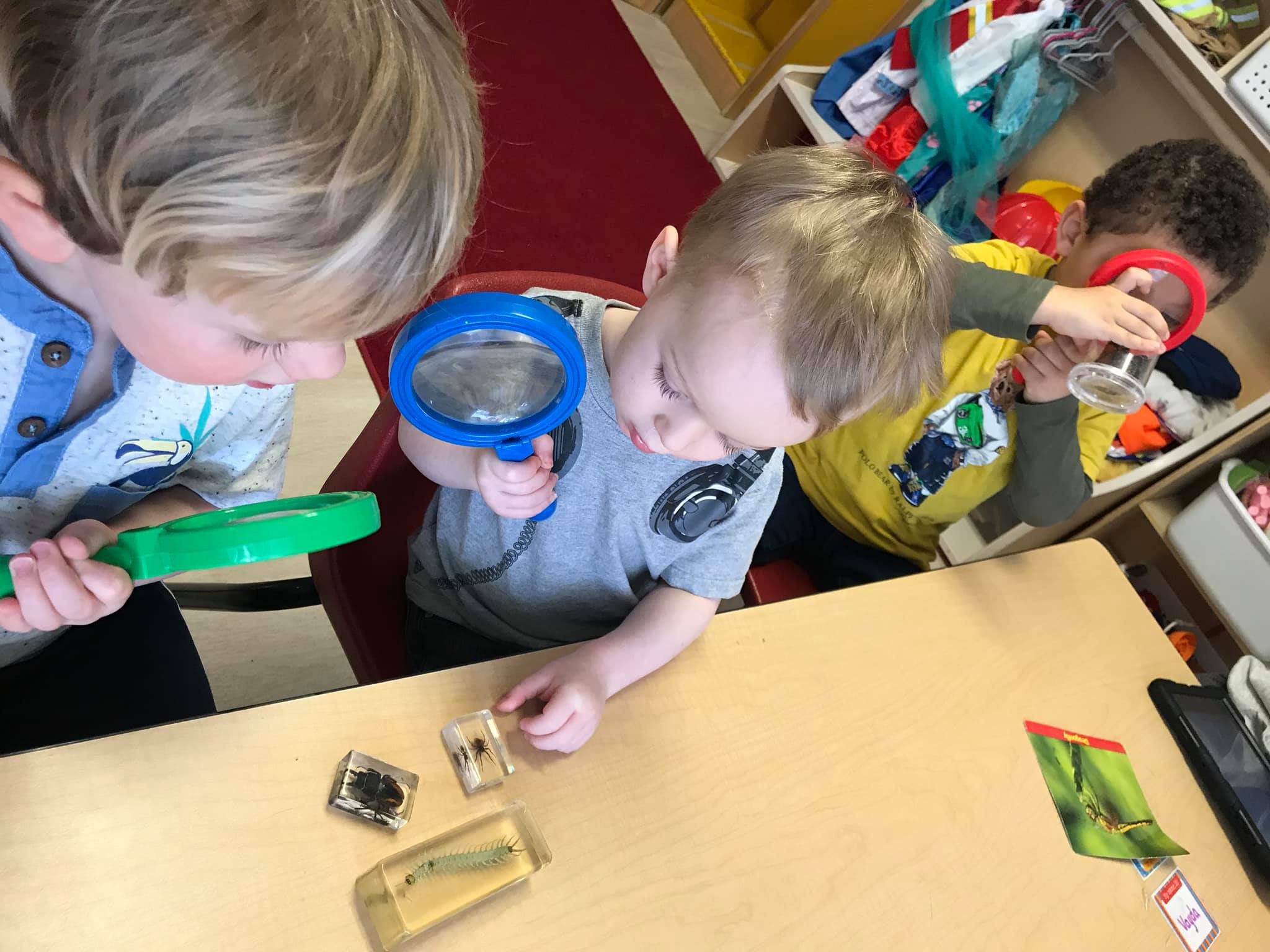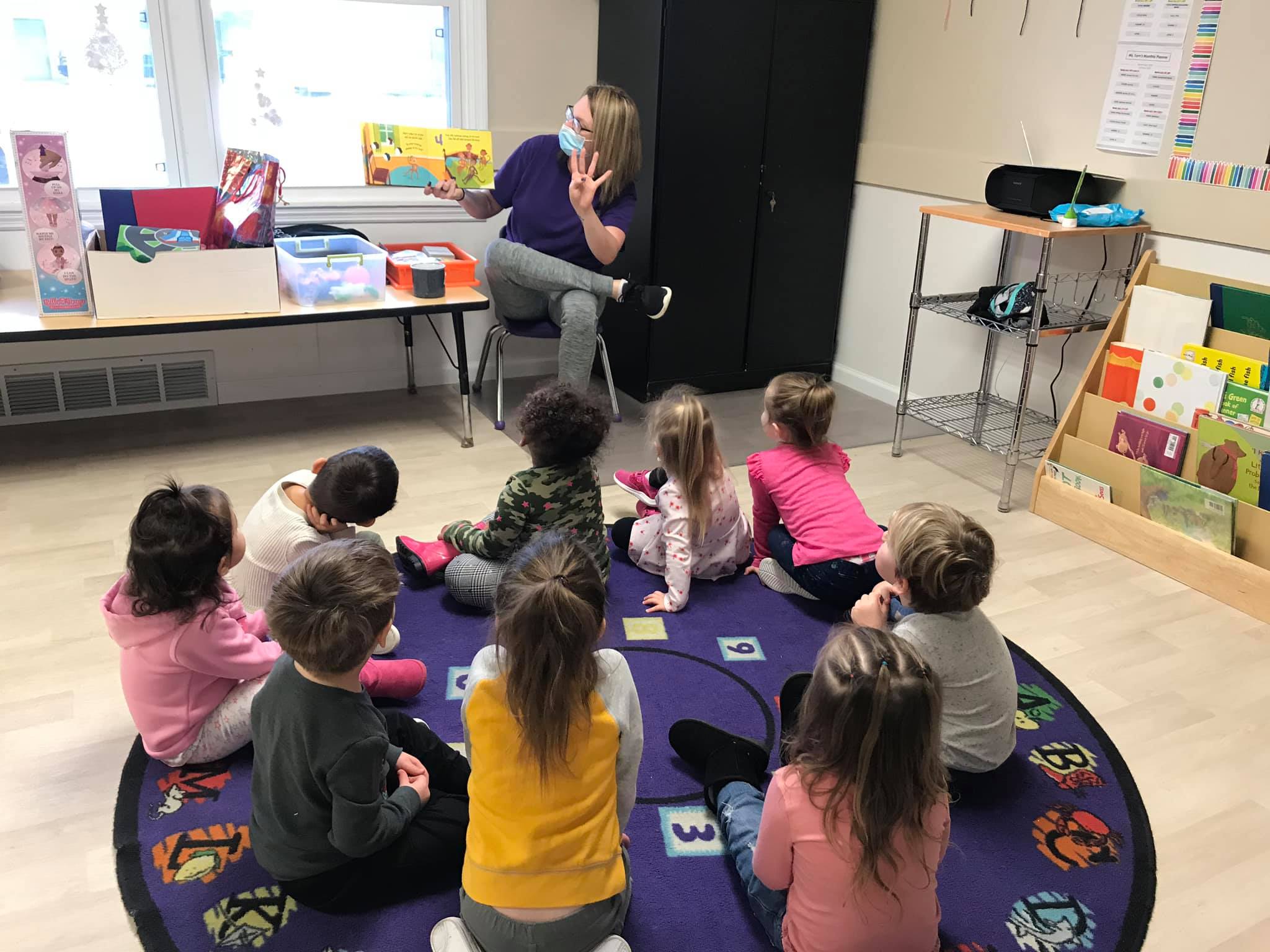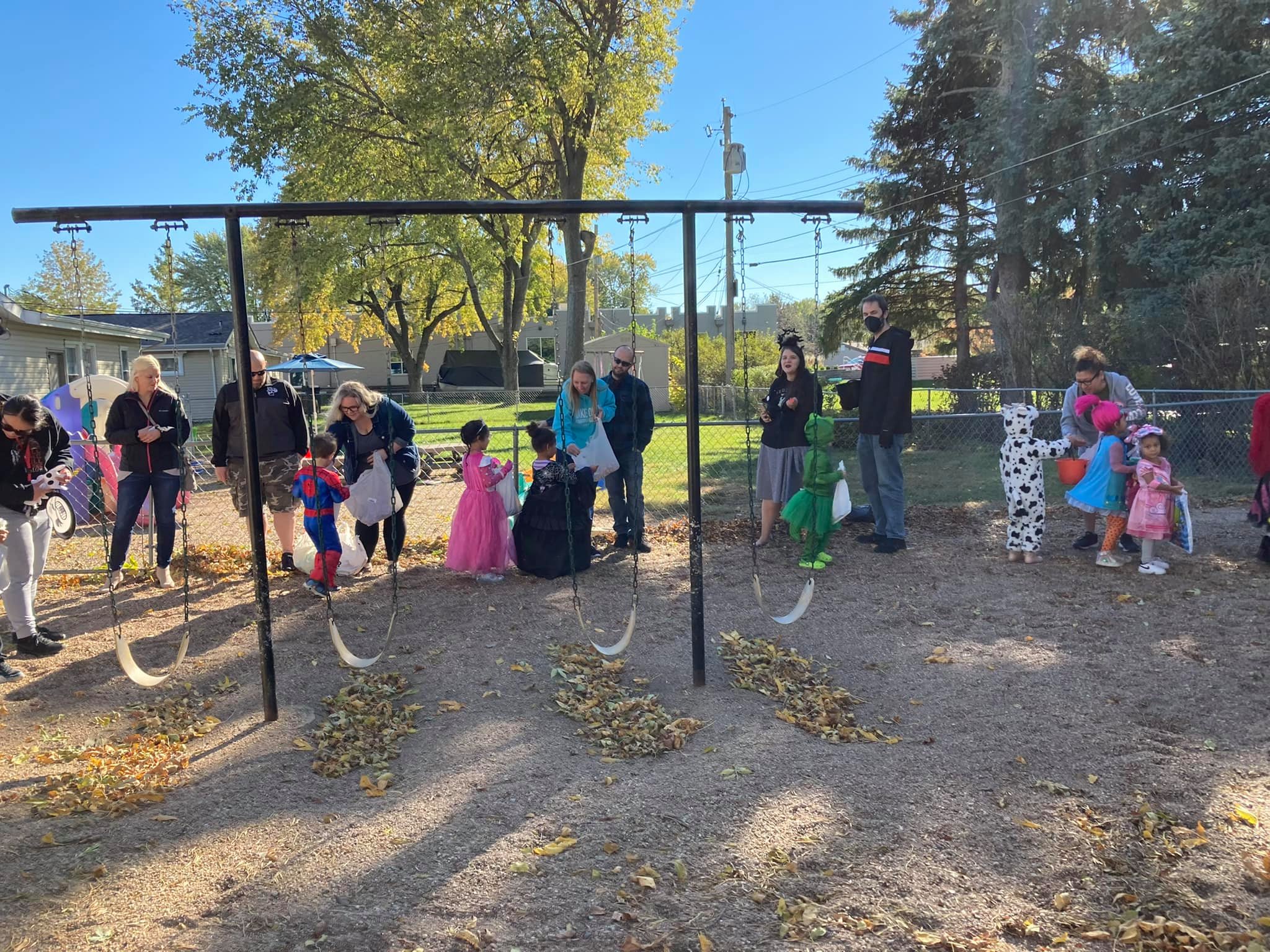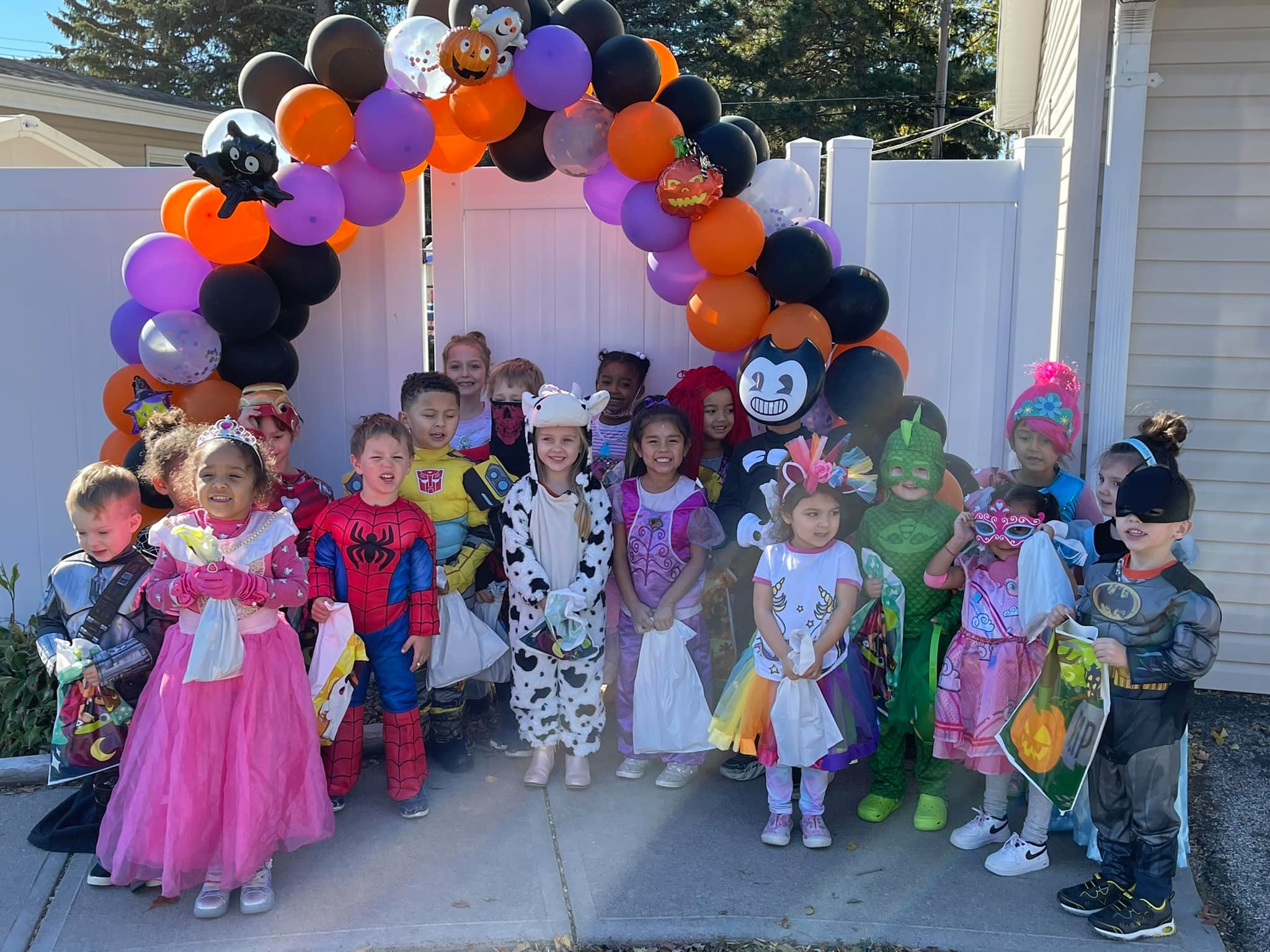 Why Choose Children's Express?
Experienced Staff
At Children's Express Childcare & Learning Center, you'll find experienced, well-trained teachers and stimulating activities where your child will be exposed to numbers, letters, and shapes. More importantly, they learn how to socialize, make friends and learn to share and contribute. Your children will enter kindergarten with better pre-reading skills, richer vocabularies and stronger basic math and science skills.
School Preparedness
Our program teaches kids how to be students. Your child will learn how to raise his/her hand, take turns, and share the teacher's attention.  All of this makes for an easier transition to kindergarten. Kindergarten Teachers will tell you that the students who are ready to learn are those who come into school with good social and behavioral skills.
Sense of Self
Children's Express provides a place where your child can gain a sense of self, explore, play with his/her peers and build confidence. Kids in preschool discover that they are capable and can do things for themselves from small tasks to tackling bigger issues; like making decisions about how to spend their free time.
The skills a child learns at the early stages provide the foundation for all other skills that will be learned throughout life.
Learning Through Play
Trained and experienced teachers are crucial to a successful preschool experience. For many children, preschool colors the way they will forever look at school; it is this first experience which will foster a lifelong love of learning and an overall sense of comfort and achievement within the preschool environment. Our teachers take basic concepts and incorporate them into play. Children at this age learn through play concepts that incorporate all of their senses. While they are having fun and practicing essential social concepts such as being respectful of each other, taking turns, etc., they are unaware that they are even absorbing educational concepts. Our teachers are able to engage each child and offer lessons through these playful avenues. The most important qualification for preschool teachers is the ability to instill a joy of learning that stays with their young students for a lifetime!
All Aboard Curriculum
The Children's Express All Aboard curriculum is organized into theme based centers that address topics which encourage children to develop their skills and confidence. Each center incorporates language, math, science, creative arts, music, motor skills and social development.
Ages 6 weeks through 13 years
Open 6:00 AM - 6:00 PM, Monday through Friday
Learn more about our commitment to your learner's development and progress.
Schedule a tour or begin the enrollment process!